Baking great-tasting, multigrain breads and
honey-sweetened goodies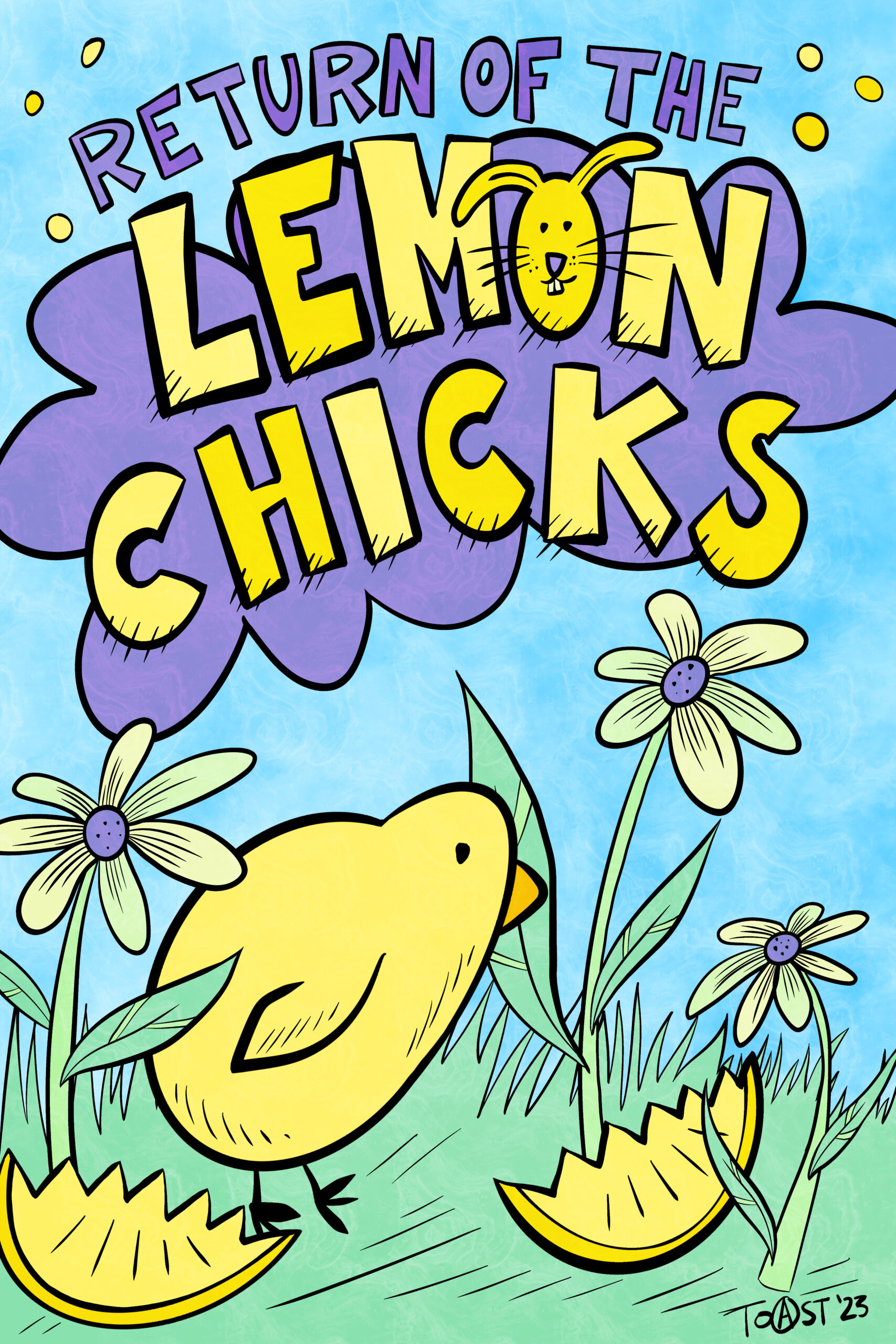 EASTER GOODIES HAVE HOPPED IN-STORE!
Gingerbread Bunny Heads, White Tailed Rabbits, Easter Eggs and Lemon Chicks, oh my!
____________
Also available:
HONEY SWEETENED WHOLE WHEAT HOT CROSS BUNS.
Available for a limited time.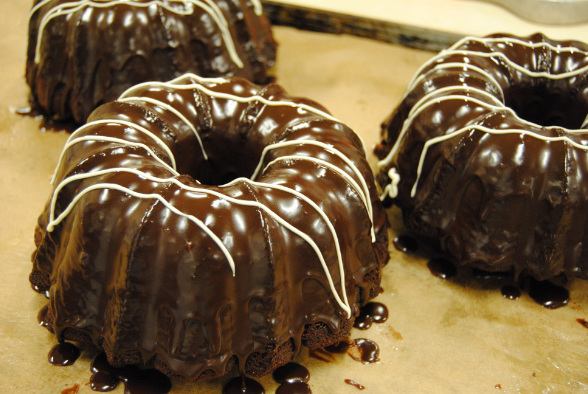 Uprising Breads Bakery Café is a familiar destination and a favorite meeting spot in the vibrant Commercial Drive neighborhood of East Vancouver.
We bake everything on site, early every morning, and offer a full selection of familiar home baking that will make you want "one of everything please!"
Our Products, Your Place.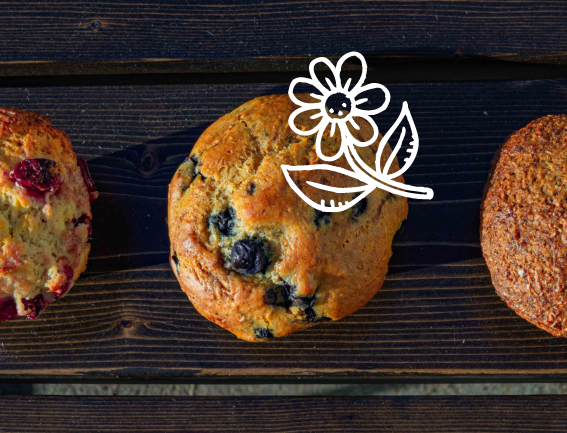 45 Years of Flour Power
After 45 years in business at the same location, there are some great stories out there. That's nearly:
three generations of customers
four major renovations
five different espresso machines and
well over 2.5 million muffins baked and eaten