Baking great-tasting, multigrain breads and
honey-sweetened goodies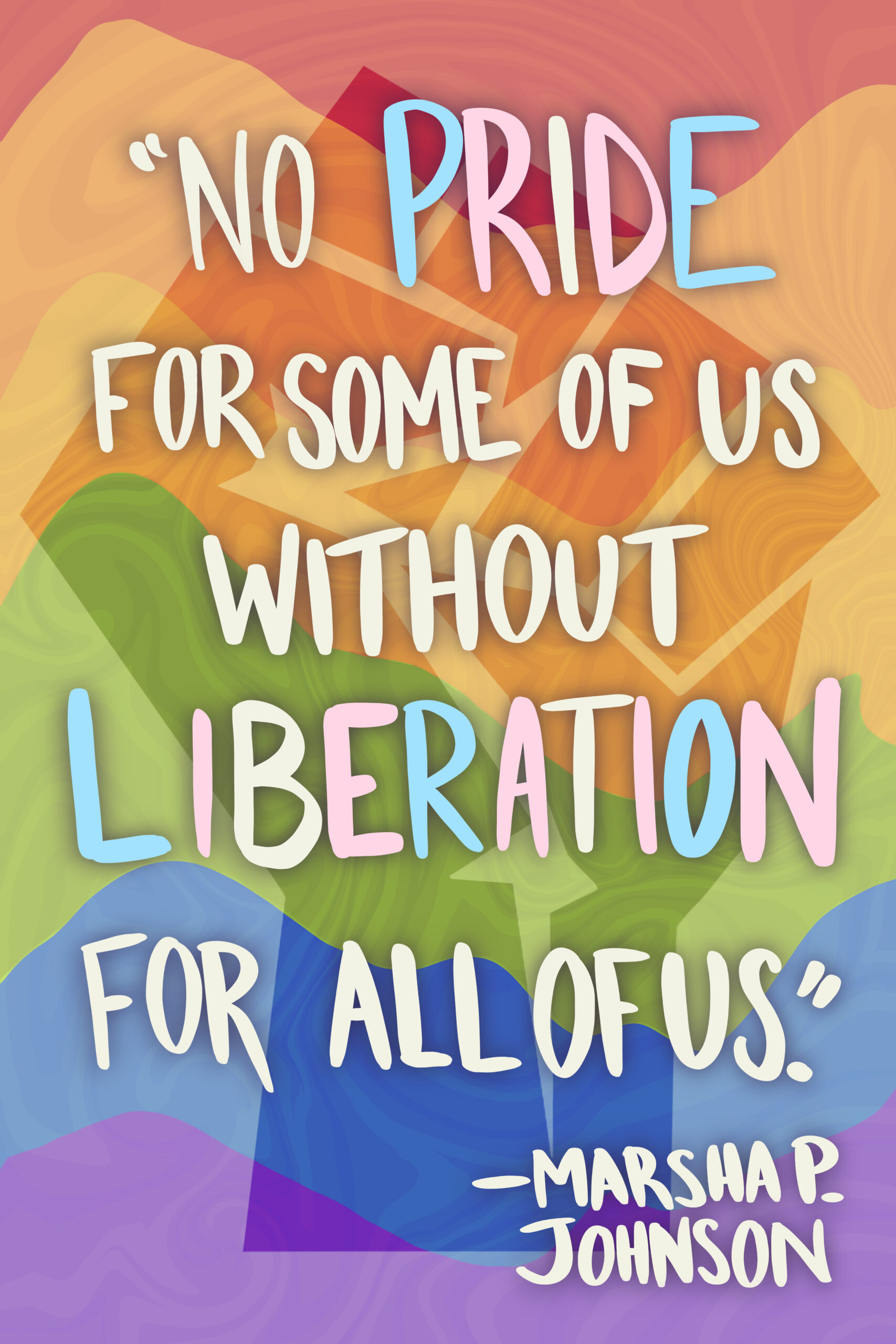 ENJOY THE SUMMER OF PRIDE!
COME CHECK OUT OUR:
NEW

6-INCH PIE OFFERINGS
BLACKBERRY ♦ GINGER BOURBOUN APPLE♦ MANGO PEACH
NEW
$2.50 DESSERT MENU

Lemon Meringue Tarts ♦ Caramel S'Mores Brownies

♦ Toasted Coconut Nanaimo Bar ♦

Rotating Cheesecake Varieties ♦ And, much more!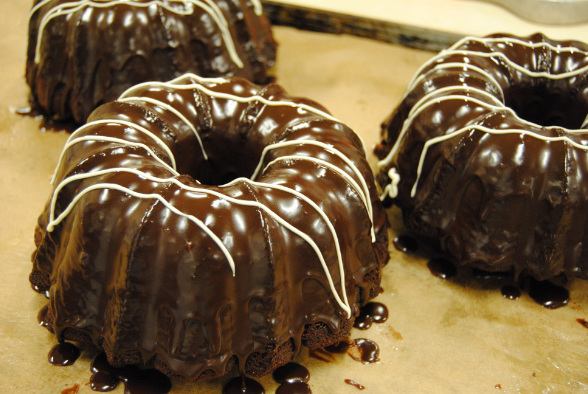 Uprising Breads Bakery Café is a familiar destination and a favorite meeting spot in the vibrant Commercial Drive neighborhood of East Vancouver.
We bake everything on site, early every morning, and offer a full selection of familiar home baking that will make you want "one of everything please!"
Our Products, Your Place.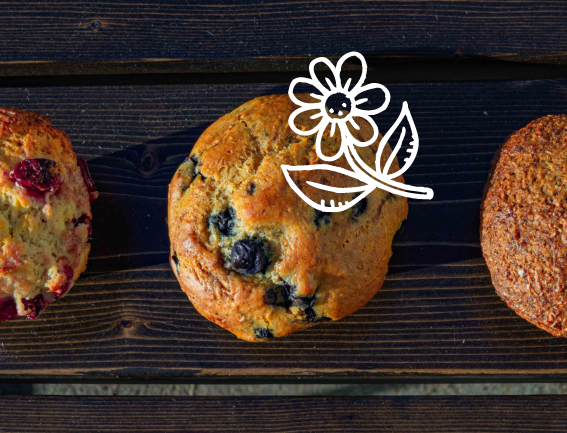 45 Years of Flour Power
After 45 years in business at the same location, there are some great stories out there. That's nearly:
three generations of customers
four major renovations
five different espresso machines and
well over 2.5 million muffins baked and eaten